Trend Of Hair
Trend Of Hair is one of the most successful and respected salons. Do not cheat yourself for Trend Of Hairs amazing piece of work and service.
History
Trend of Hair opened the first salon in 1995, and has since developed into 4 salons, 3 on Funen and one in Jutland.
The salon has probably some of the most successful hairdressers over the last 16 years, with titles like Funen champion, Danish champion and Nordic champion and Year Barber Award in Denmark. In 2009 they won the price for Salon Leadership which was awarded by the organization Global Salon Business Award in Los Angeles.
Their inspiration will be picked in the major fashion capitals, Berlin, Milan, Paris, New York and especially London. Therefore, the best hairdressers bundled with Trend of Hair.
They want to be recognized by the best service, the good experience and quality craftsmanship. They want to help to create future hair in interaction with you and your personality.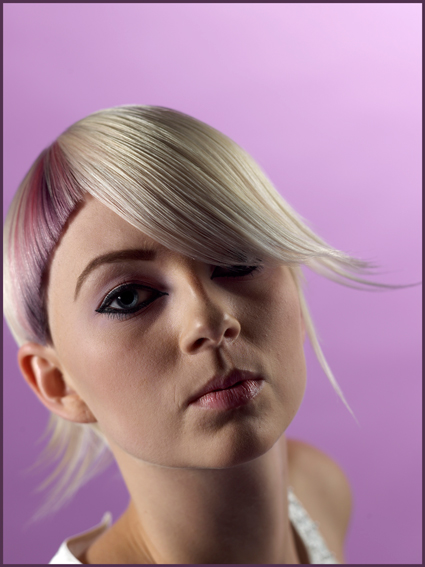 Student Discounts
20% discount on all haircuts by banishment of valid student ID.
---
---
Contact info
Trend of Hair, Vesterbro Telefon: 66 12 07 70
E-mail: vesterbro@trendofhair.dk
Trend of Hair Tarup Centeret Telefon: 66 16 16 75
E-mail: tarup@trendofhair.dk
Opening Hours
Kontakt den enkelte salon for åbningstider.
Website