Odense

/

Academy of Music and Dramatic Arts (SMKS)

Academy of Music and Dramatic Arts (SMKS)
SMKS is an artistic educational institution under the Ministry of Culture performing arts programs at the highest level. Thus, the Academy of Music and Dramatic Arts (SMKS) is the result of a merger between the Carl Nielsen Academy, the Academy of Music and Acting at Odense Theatre.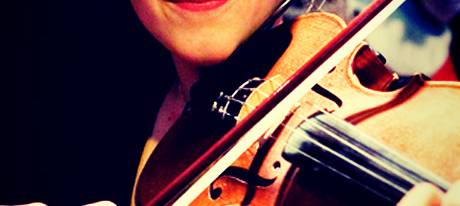 SMKS holder for three different addresses at Odense and Esbjerg. As the only educational institution in Denmark that houses both music and performing arts, meetings, here is a unique combination of the two. - And the place likes to exploit this potential to the fullest.
SMKS has approximately 300 students with a high percentage of international students, fifty permanent teachers and around 100 associated time teachers. On their website they promote the study environment is characterized by proximity and unity, and that they generally have a great openness to 'cross-pollination' study were from.
Acting in Odense is one of three state-recognized actor training in Denmark. The school is housed in Roersvej close to the center of Odense in an old sugar mill, which today is one of the city's popular theater.
Here educate the actors, which - by being in possession of solid craftsmanship, artistic integrity, insight and creativity - can function and work broadly; Thus, several former students found success in theater, musical theater, film, television, animation, radio and other media.
The training lasts 4 years and is SU-justified. The program is divided into two processes; a Basic Course (2 years) and a superstructure (2 years).
At the Conservatory of Music respectively Odense and Esbjerg handled the teaching of a number of prominent music personalities, who works in the Danish and international music scene. The programs are structured so that individual lessons, ensemble and project weeks is naturally linked.
Here guarantees are plenty of concert experience, the opportunity for field trips, clinics and master classes with top international names.
The school offers course several different directions that ensure that students never lose interest and dealing with relevant subjects.
Thus, you can choose in the following lines:
- Classical musician
- Rhythmic musician
- Folk musician
- Bridging - music teacher and musician
- Electronic music and sound art
- Kirkemusiker
- Film Composition
- Masteruddannelser
- Continuing Education
---
---