Petit Coiffure
Petit Coiffure is owned by Mona Kristensen, and is a small intimate but professional salon located on the corner of Absalonsgade and Allégade in Odense.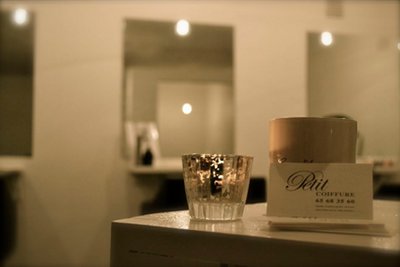 The salon is a salon located emphasis on:
- A calm and comfortable atmosphere, So is it a place where tranquility and well-being is always in focus and where their customers can get a well-deserved respite from a busy world outside.
- A good guide to ensure that you are happy for your hair not only in the salon but also long after you have gone home. - So there's always been plenty of time for all customers so that working together can find the perfect hairstyle for you and your everyday life.
- Finally ligges in the salon emphasis on environmental friendliness. You can always be sure that these are the best products that are used in your hair and the best products sold in the shop. Of course, says the hairdresser ready to advise you on which products are right for you and your new hairstyle.
Student Discounts
The salon offers a 10% student discount on all treatments and products.
---
---