Odense

/

Fruens Beech Tennis Club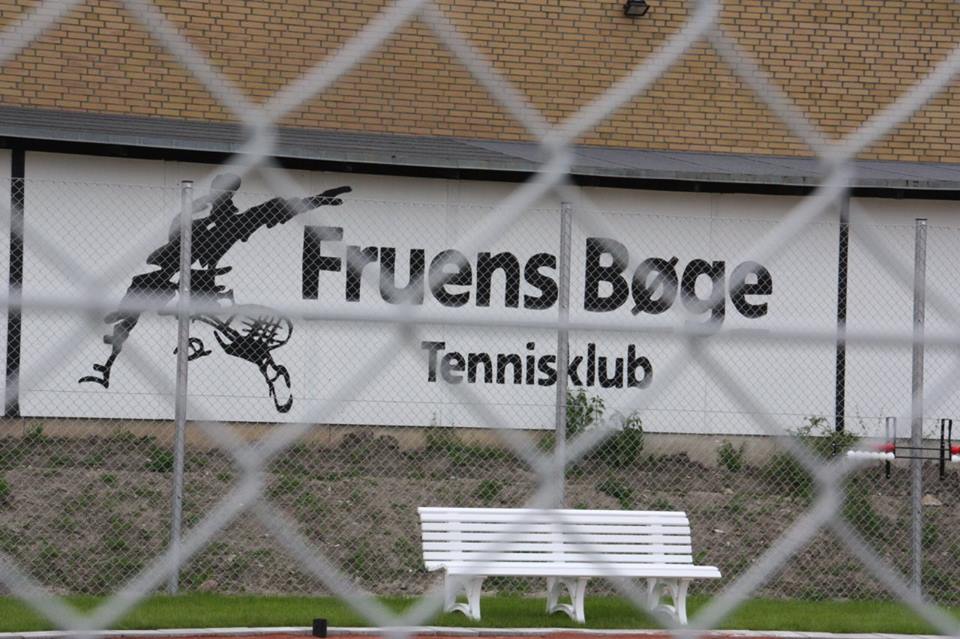 Fruens Beech Tennis Club
Mrs Bøge Tennis Club is a versatile tennis club, where there is room for both beginners and routines, children, retirees, sports players and tournament players.
Mrs Bøge Tennisklub's board of directors has established three pillars: exercise, sport, elite.
The environment around the youth / junior teams is incredibly strong, as both parents and elite players spend their time giving a helping hand to the club.
The club has been around for many years and therefore a large veteran department has also been built. The Veteran Committee is an active part of the club, which regularly improves the conditions for the older generation of players in FBT.
There are also elite players in both men's and women's teams at FBT, so now you can experience tennis at the highest level in Denmark on the bane of Lady Bøges.
---
---