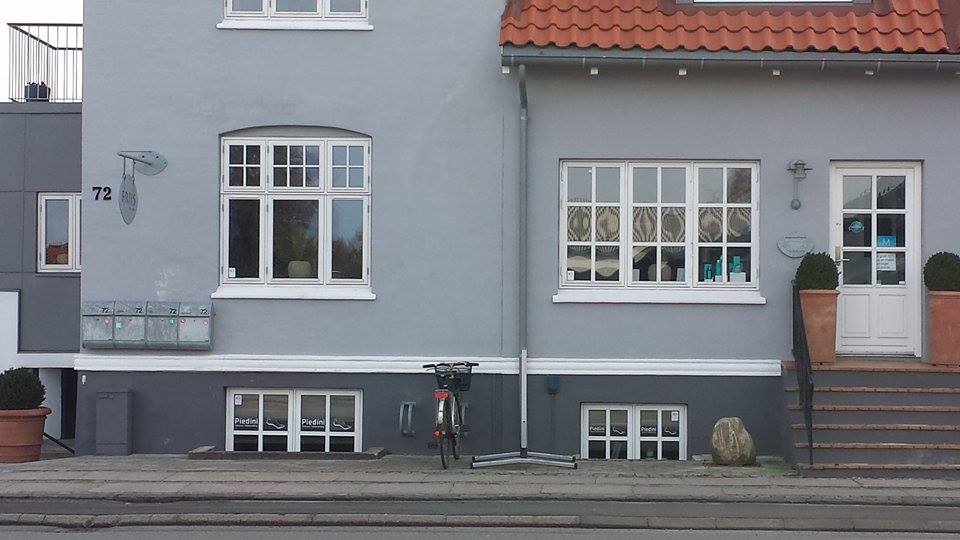 Friis Hairdresser
Friis Frisør is a two-piece hairdressing salon located in a small cozy area in Odense SV.
Linda, the salon owner, is educated in Odense and has worked for eight years in Copenhagen.
She has worked as a freelance technician and therefore has a good insight into permanent, dyeing and hair products. She has been running her own salon for more than 17 years and you will therefore be met with great experience and high quality. Linda is also fashion conscious and understands the latest trends.
The hairdressers at Friis Frisør in Odense show great love and great passion for their work. This makes the hairdressers incredibly quality conscious and competent right at the fingertips.
The most important thing for the staff is that you as a customer always feel welcome and that you are heard.
There will be listened to your wishes, so you get the right look as you wish. To achieve the best result, good and current communication is an important factor. With great professionalism, the hairdressers endeavor to create a whole set of trends, your wishes and your personality, so you get the perfect fit for you. There is high quality in the work the hairdressers put in your haircut, so you can rest assured that you are in good hands.
Cutting and dyeing is offered for men, women and children, as well as offering permanent and guidance in hair products at fair prices.

You will experience being treated like a princess when you sit in the hairdresser's chair. You are at the center and you are offered to browse the world's magazines while enjoying a hot cup of coffee and delicious chocolate. You are therefore always guaranteed a good experience and you will not feel like another number in the row.


---
---