Breum Coffurre
Breum Coffurre is a small salon that was founded back in 2005, when the owner Hanne Breum welcomes you to a moment of pampering.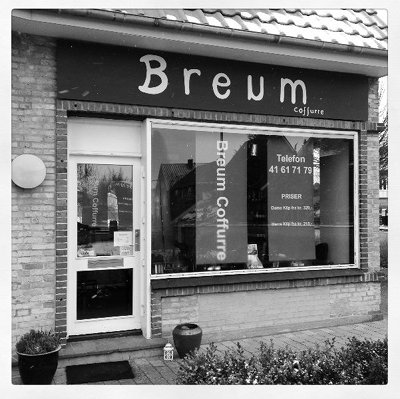 What soon strikes you as you enter is how small and intimate salon. - Rarely will you discover that there are two customers at once. Therefore, you can always be sure of a cozy atmosphere where it is always you who are in the center.
She has many years of experience within the profession, and for her it means a lot that you always go from her salon with a smile. Therefore she uses always good time to every customer, and always ensure that your wishes and dreams are heard and met.
In addition to several of the usual treatments performed at Breum Coffurre break setups and more, where almost any dream can be accommodated.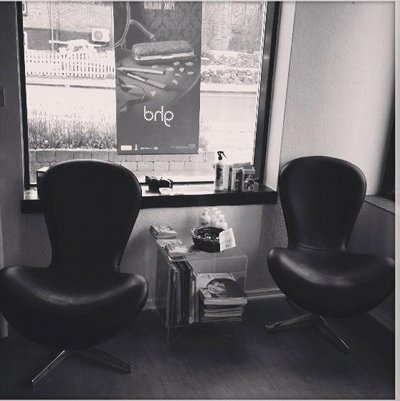 ---
---