Odense

/

Aphrodite Hair Design

Aphrodite Hair Design
Aphrodite Hair Design is a hair salon for people of all ages and is located in Odense S right next Dalum Agricultural College and has good parking.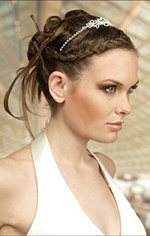 Here they emphasize that every customer who comes through the door get a good experience. Here it is always you and your wishes are in focus, and you are never in doubt that you are safe with Aphrodite. In the salon meetings always a dedicated staff that is always updated in the latest trends in the profession.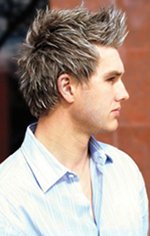 Priserriser
Dame clip / hair dryer kr. 380, -
Lord clips kr. 310, -
Children Cut 0-3 years kr. 180, -
Foehn kr. 275, -
Permanent incl. clips from kr. 845, -
Rinse color from kr. 310, -
Staining from kr. 370, -
Hairstyling from kr. 375, -

Student Cut Annika:
Children / men / ladies kr. 160/210/275

Student Cut Camilla:
Children / men / ladies kr. 150/175/225




---
---
Address
Enebærvej 12
Hjallese
5260 Odense S.
Contact info
Telefon: 6611 7190
Opening Hours
Mandag: 9.00 - 16:00
Tirsdag: 9:30 - 17:30
Onsdag: 9.00 - 17:00
Torsdag: 9:00 - 18:00
Fredag: 9.00 - 18:00
Lørdag: 8.00 - 12:30
Søndag: Lukket
Website
Aphrodite Hair Design's website