Salon Hair Flair
As soon as you enter the cozy Salon Hair Flair, you do not doubt that you, the customer is at the center. Here you get the best treatment you could wish for, and offers a wealth of treatments for all customers of all ages at great prices.
Thus, you get; Lord Cut 140 - Women Clips 175 - Colour from 300 kr - Reflections from Kr.200, - permanently from kr.450, - Hairstyle setting from kr.350, -
The salon uses only the best products for your hair and always has a product to suit you and your hair. - Of course, all frisørene ready to give you the advice you need to find the product you are missing.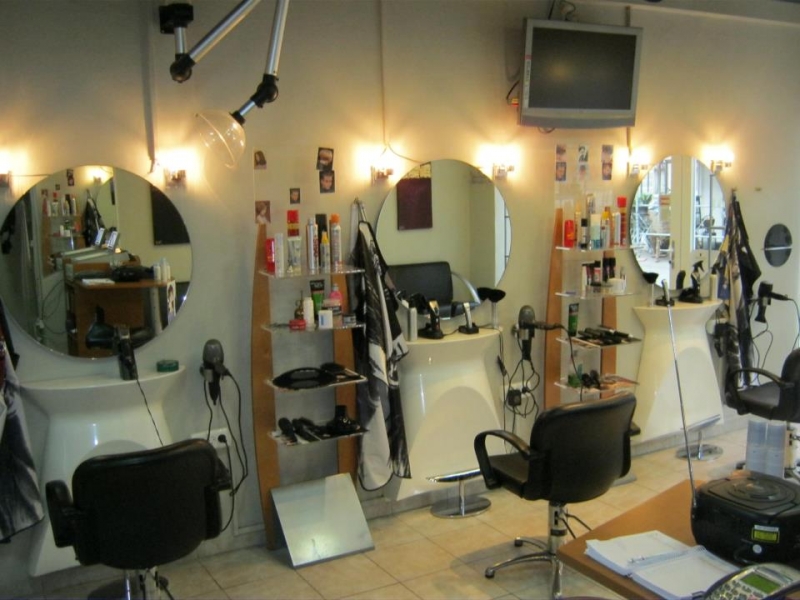 ---
---
Address
Reberbansgade 13
9000 Aalborg
Contact info
Telefon: 60 22 06 00
Opening Hours
Se Facebook-side.
Website