Notre Dame
Need some new art for your home? Should you buy an immigrant gift for a student buddy? Then we found a store in Copenhagen that you might need to take a closer look at, namely Notre Dame. Notre Dame in Copenhagen can be found on Nørregade 7.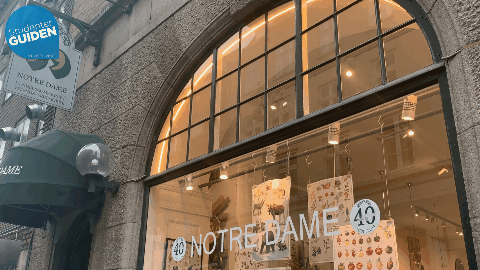 Notre Dame is a store that has a large selection of utility art and other interiors for your home. With a visit to this store you are guaranteed to be inspired on the housing front. Here you will find everything from hand-glazed ceramics, storage boxes and dried flower bouquets to dish stands, cotton rugs and balconies. As soon as you enter the store, you will be able to feel that the decor and selection of items have been spoiled for detail. We love that.
If you think Notre Dame sounds like a store for you, then we highly recommend you check out the store on Instagram . Here, inspirational pictures of the great range are continuously posted. Not in Copenhagen, but have you found any items that will fit perfectly into your home? Fortunately, you can also shop online through Notre Dame's own website!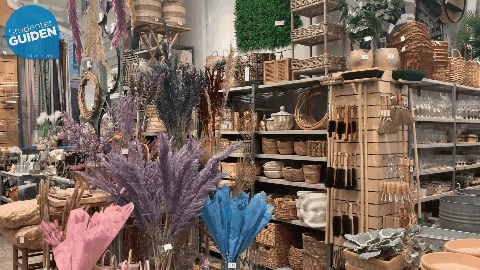 ---
---
Address
Nørregade 7
1165 København K
Contact info
Telefon: 33 15 17 03
E-mail: info@notredame.dk
Opening Hours
Mandag - torsdag: 10.00 - 18.00
Fredag: 10.00 - 19.00
Lørdag: 10.00 - 17.00
Søndag: 11.00 - 16.00
Website
https://www.facebook.com/butiknotredame