Cut4u
CUT4U is a modern salon, which you find by skipper in Aalborg.

Here you can be sure that you as a customer are always in the center. Here are the needs and expectations are focused on, and together help the hairdresser you find a hairstyle and color as you are sure to be pleased. - Frisørene will always try to help you find a hairstyle that suits you, your face shape, eye shape and cheekbones.
Frisørene is always up to date with the latest styles, trends and techniques so you are always guaranteed the latest look if that's what you want.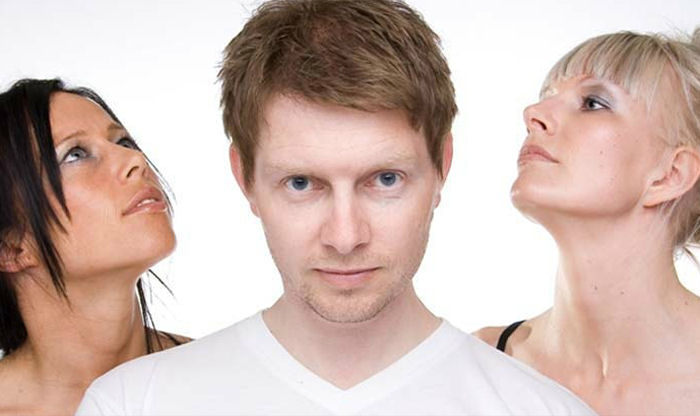 ---
---
Address
Vestre Alle 9
9000 Aalborg
Contact info
Telefon: 96303808
Opening Hours
Mandag: Lukket
Tirsdag & Onsdag: 09.00 - 17.30
Torsdag: 12.00 - 20.00
Fredag: 09.00 - 17.00
Lørdag: 09.00 - 14.00
Website
http://www.facebook.com/pages/Cut4u/194503849445