References
Studenterguiden.dk is one of the leading portals for youth and students. More than one million visit each year Studenterguiden.dk, here they find their future student, student housing and inspiration for studying. We at Studenterguiden.dk specialize in creating the best possible contact between our audience and companies who want to make contact with this. Whatever your or your company's needs, we will be able to help with the switch to the more 1,000,000 annual visitors aged 18-35 years.
Our primary task is to create meaningful relationships between users of Studenterguiden.dk,
our partners and advertisers.
Chosen References
We have for a long time had a close and constructive cooperation with Studenterg...
Good communication and even better results. Can be recommended.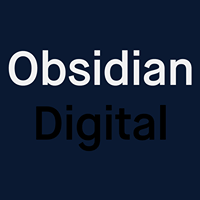 My experience with Studenterguiden.dks advertising opportunities have been only ...
Contactinformation
Vestergade 55 1., 5000 Odense, Danmark
+45 44 40 81 78