Trisha & Co
Looking for a hairdresser in Roskilde featuring top professional treatment, hairdressing Trisha & Co is just for you.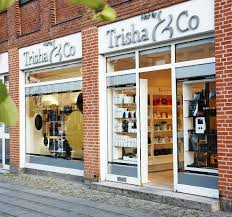 The salon is located in the heart of Roskilde, Algade, consists of a team of eight professional hairdressers focusing on your needs as a customer and provide you with them will have a day of pampering.
On their website they promise you so that you are with them will have an experience of pampering, with a personal and sensuous treatment from the moment you walk in the door in their bright and harmonious rooms.
Their hairdressers working to highlight just your natural beauty and help you to a hairstyle that suits your needs and requirements for a fair while practical hairstyle.
The salon offers a comprehensive range of treatments, so everything in hair care and hairstyling. So all you need is the clip ends, you want a radical hårforvandling with any hair extension, or you for gala or wedding - whatever you want - they stand ready to help you and treat you with Trisha & Co.
Furthermore leads the by Trisha & Co some of the most exclusive brands of hair products; Thus you can with them always buy Aveda, Kerastase and Shu Uemura. - All three recognized brands naturally treat hair.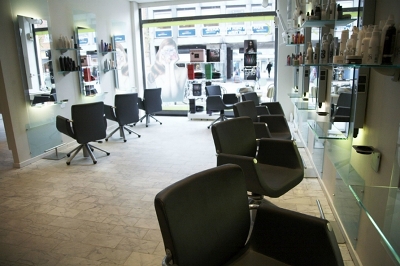 Student Discounts
---
---