Romeo & Juliet
Romeo & Juliet is the hairdresser for you goes up in quality and want a modern hairstyle.
At Romeo & Juliet they go on into that their customers are created a personalized hairstyle just after their desire.
In the salon down the so emphasis on wellness and close contact between the hairdresser and the client. Therefore, there is always plenty of time for every customer and they are always bursting with ideas for a new smart hairstyle. While they obviously take also always respectful if you prefer the hairstyle usual. - Everything is possible.
At the salon takes the like against tidsbestiling, but also available times if you look past the salon.
Besides the daily clipping or color sets they also like brudehår and styler hair styles when going to a party.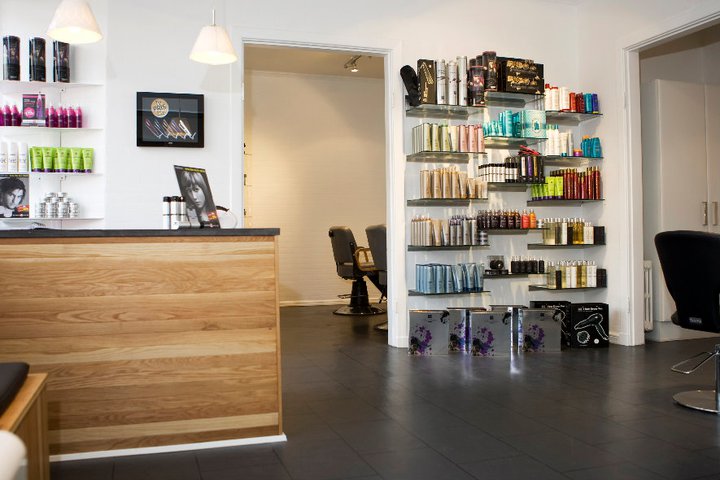 ---
---