Hårsaxen
Come in with Hårsaxen there is a nice, small salon located right next to the railway station in Kolding.
The salon offers a host of treatments for the whole family.
Here you can with peace put you in the hairdressing chair and enjoy a good treatment, and you are never in doubt that it is you who is in the center. Thus, the hairdresser put plenty of time for the customer and listening to the client's needs, so it is a hairstyle that always sits and fits into any everyday.
The salon offers a host of products that can help you keep your hair as you want it. - Of course, the salon hairdressers always ready with advice and guidance on what suits you and your style.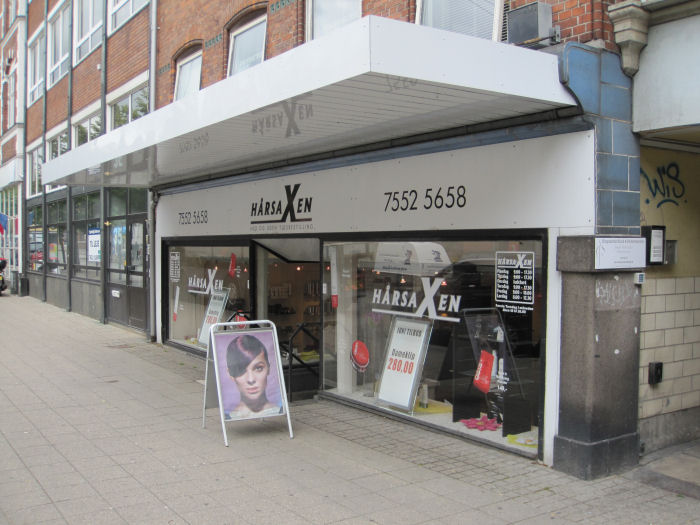 ---
---