Headache Barber
At Headache is it about hair - and much more! Headache was establish in 2000 by Lise Paludan, and has quickly become a trendsetting oasis in Copenhagen.
The objective was to create a salon where you as a customer are always in focus.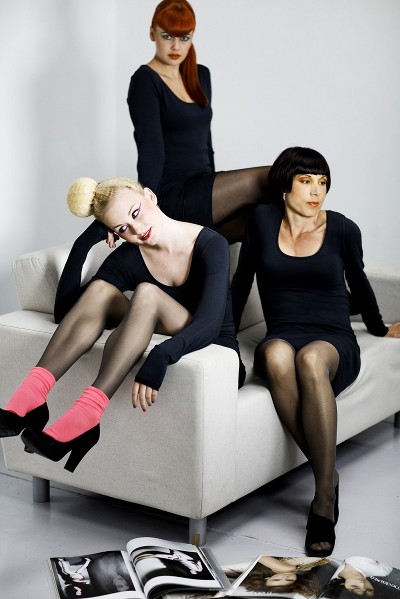 Salon's basic philosophy is based on a strong professional approach to hairdressing, and therefore working salon hairdressers always against perfection. Good hairstyle takes time - so there's always been plenty of time for each customer so that they, in collaboration with the customer can find the hairstyle that suits you and your lifestyle.
This has created a relaxing and stylish atmosphere where the personalized treatment is always optimal. The idea is that a visit to Headache should help to recharge your batteries so you are ready for a busy life.
Furthermore testify salon products that they have a desire to be out of the ordinary. - All their products are carefully selected for their work and the environment.
Prices:
Women Cut from 615, - kr.
Lord Cut from 495, - kr.
---
---
Address
Nørregade 38 st th
1165 København K
Contact info
Telefon: 33 16 03 06
Opening Hours
Mandag: 09.00 - 16.00
Tirsdag: 09.00 - 19.00
Onsdag: 09.00 - 17.30
Torsdag: 09.00 - 19.00
Fredag: 09.00 - 17.30
Lørdag: 09.00 - 13.00
Website