Christmas markets a lot here in 2018
Christmas is again this year by approaching. Eventually, the Christmas atmosphere can be felt all the way, and there are many people who appreciate it. Too many, it's a way we get together with those we love and enjoy the last nice moment before another year's coming.
Appealing to both children and adults

Christmas involves many things, but things that are big and small are Christmas markets. Christmas markets have a lot of different things that appeal to children, but also to adults. For adults it is nice to go around with a hot drink and look at the many different stalls, with everything from delights to cheap but great things. Often it is for the children the whole essence of Christmas that makes them appreciate these Christmas markets so much. When they see the many Christmas lights as well as Christmas presents, the vast majority of children come to the right Christmas party, and that's for good reason. Every year, Denmark surpasses itself with Christmas markets. They are getting better and better every year, and there are more. That way there are even more choice options, and there is something for every taste.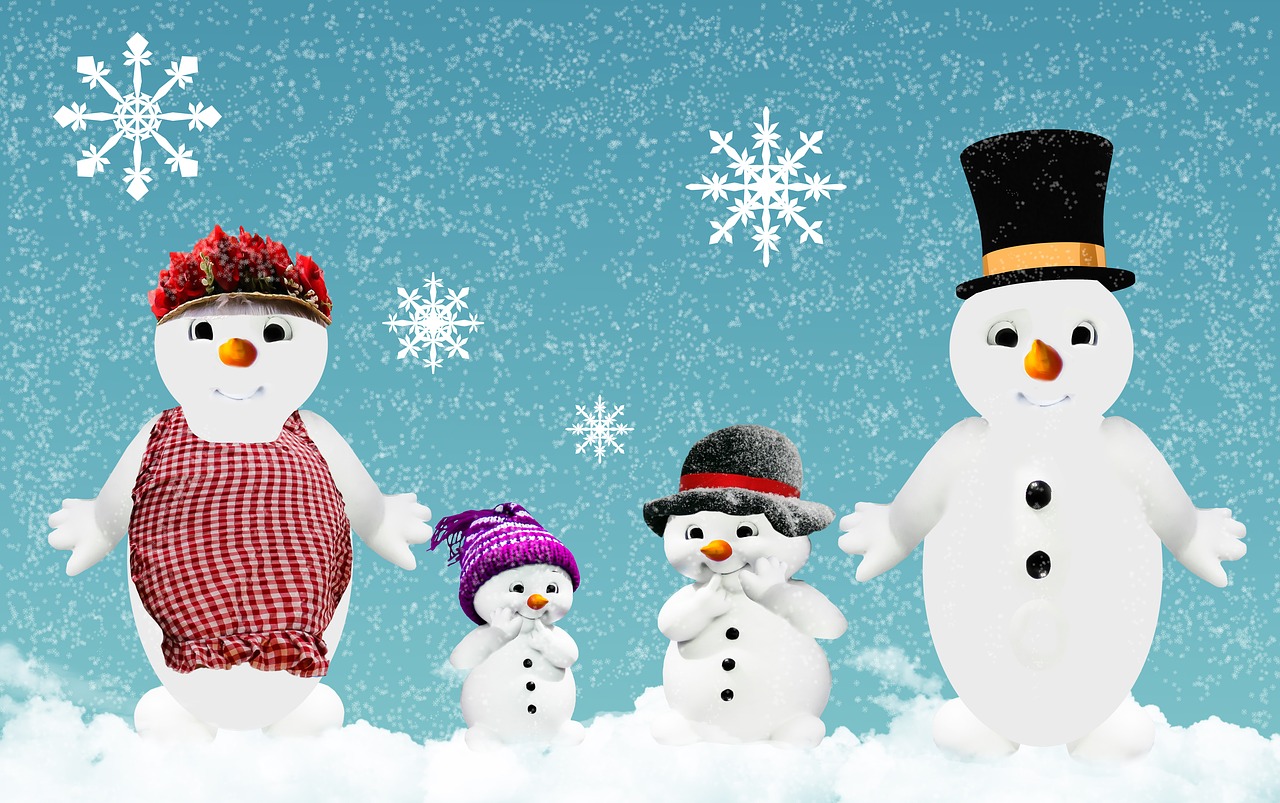 Even more Christmas markets this year

At times, however, one can forget about the good Christmas atmosphere when many have busy working days. Before you get around it's Christmas, and you're left without the joy of Christmas. It's certainly not a very tired feeling to sit back with, but it's possible for various Christmas markets to help! Every year there are new and exciting Christmas markets that blend well with the good old, as we now know. In many places, however, in 2018 there has been a little extra hassle with the many markets, in the good way. No matter where in the country you live her, or in southern Sweden or northern Germany, you can easily find good christmas markets to see. Even though Christmas markets are fun, there are definitely some things to be aware of, and there are tons of things at cheap prices. This may trap even the most seasoned shopper, so it may be a good idea to consider a study job , maybe just like a Christmas assistant.
Good governance of the economy before Christmas

If you are generally worried about your finances when we enter December, you're definitely not the only one. However, it can help to get an overview of what you can do to ensure a stable income so you can relax on Christmas markets and enjoy the full-time December. December should not feel like a long and unmanageable month, on the contrary, it is the pleasure to take over. This is one of the reasons why we go to Christmas markets in the first place.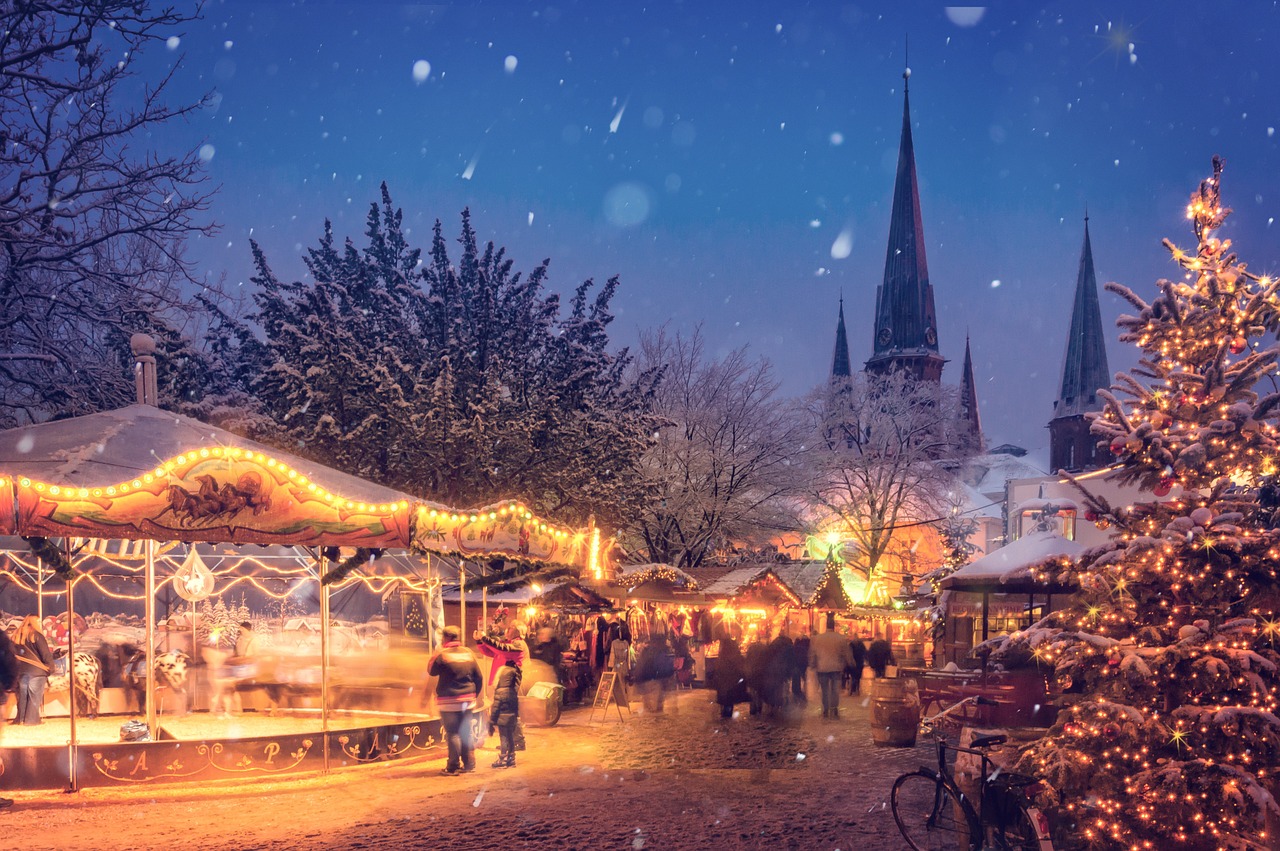 Christmas markets to suit everyone

There are many different markets to choose from here in 2018, depending on your preference. In Odense there is a HC Andersen Christmas Market, which could be both fun and educational. It is especially good for those who want more knowledge of HC Andersen, as well as the history aspects. If you are not from Funen, there are also other exciting Christmas markets, where you can definitely find something that falls into your taste. As a whole, Kronborg in Helsingør has introduced a Christmas campaign, which will transport you from one place to another, so you can definitely feel the Christmas peace of mind. With this steam train you will see everything around you, and are allowed to really appreciate the beautiful Christmas decorations.
Sweden and Germany can also do something

It's not to say what Christmas market you should be heading for, because there are even more to choose from in the year. It's all about what you prefer. Although Danes are gradually known to be completely wild with Christmas, we are not alone. Sweden and Germany are also part of the wave and are holding some amazing Christmas markets as well. In southern Sweden there are also all Christmas markets worth a look at. In fact, Sweden has been holding a huge Christmas market with five million candles for some years. It's not going to say whether they will do the same again this year, but do not they think of something that is equally amazing?
In the Christmas season, joy is spreading with almost all people. It can be clearly felt, especially in Christmas markets. If you feel you do not quite have the right Christmas spirit yet, do not worry, that's what the Christmas markets will help you find fast again in no time, no matter where you choose to go to visit one.