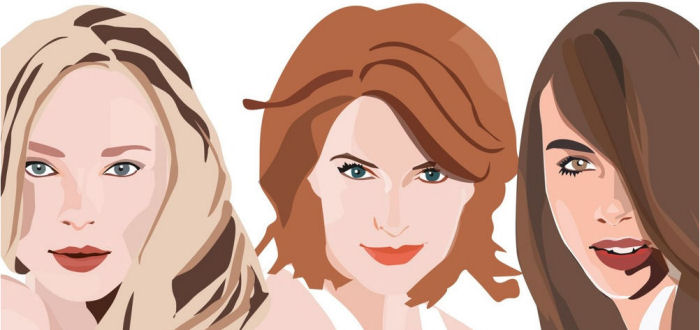 at Karen
At KAREN is the good service and guidance alpha omega. Here you always find hairdressers are updated to current trends through training and development. At KAREN will be going green. Therefore, all color / styling products from Davines Biolage Matrix - this assures you the highest quality before, during and after treatment.
prices:
Dame Clips: 390, - kr
Women Cut m. Cures + massage: 450, - kr
Lord Clips: 300 kr.
Lord Cut m. Massage: 340 kr.

Colour from: 450 kr.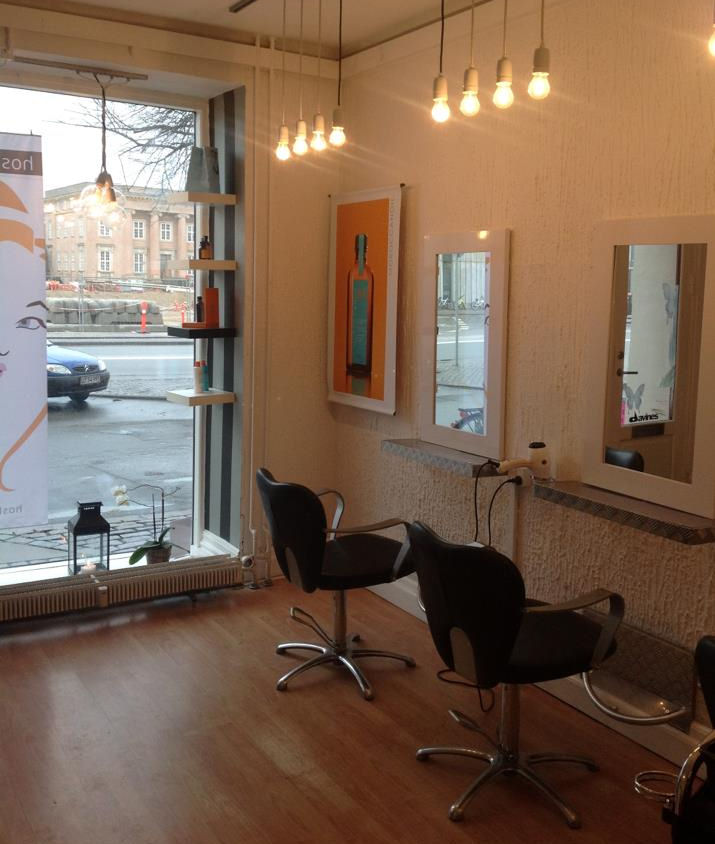 ---
---
Address
Blegdamsvej 128
2100 København Ø
Contact info
Telefon: 31 54 85 64
Opening Hours
Lige uger
Mandag: 08.00 - 16.00
TIrsdag: 08.00 - 20.00
Onsdag: Lukket
Torsdag: 10.00 - 20.00
Fredag: 09.00 - 18.00
Lørdag: 09.00 - 15.00
Søndag: Lukket
Ulige uger
Mandag: Lukket
TIrsdag: 11.00 - 20.00
Onsdag: 09.00 - 16.00
Torsdag: 08.00 - 18.00
Fredag: 09.00 - 18.00
Lørdag: 10.00 - 15.00
Søndag: Lukket
Website
https://www.facebook.com/pages/Hos-Karen/169396123092607