Hair & Beauty
At Hair & Beauty is always in safe hands. Here the focus is on creativity, service and customer care.
Hair & Beauty is a salon that has always taken pride in, to find exactly the look that suits you and your lifestyle. Therefore, if you should now be in doubt about which hairstyle suits you, they are in the salon always updated about the latest trends, treatments and techniques that ensures that they are always packed with new ideas for looks that are popular these days. Of course they are also talented enough that they can create exactly the hairstyle you want, even if it is the same you have had for years.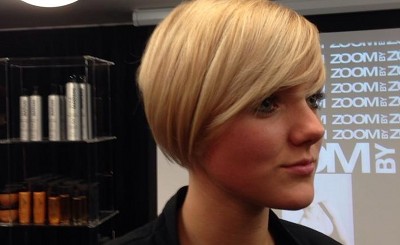 Thus one can safely say that Hair & Beauty performs hairdressing treatments of all kinds. In the salon are also available for waxing and dyeing. Thus, they are a team who perform all tasks with care and a smile - and is ready to welcome all customers welcome of all ages and both sexes.
---
---