A cheap dentist when the SU is not enough
You check the account after Friday's party. Your account has obviously become good friends with the local bar, because at least money has been drawn for various beers. A lot of money. You turn in bed and see your calendar. 'Dentist' says next Friday. It probably won't make your account happy.
When you are at SU, it can be difficult to find what is cheapest. When you also have yesterday's lecture in your head, it is probably not dental services that are in the back of your mind. Still, it doesn't have to be that hard.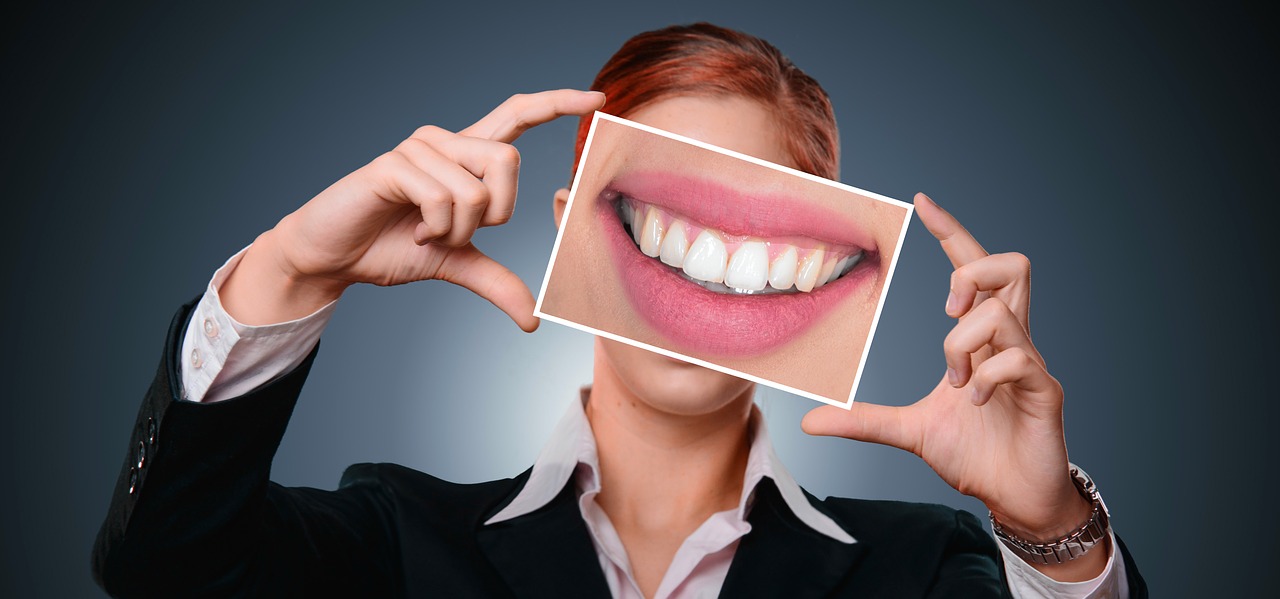 Save up to 40% on treatments at Godt Smil's cheap dentists
Godt Smil is Denmark's leading dental chain with 26 dental clinics in Denmark, offering good treatment at a fair price. It can be a costly deal just to have your teeth checked. But if you are between 18-25 years, getting a basic examination of your teeth costs just under DKK 100. This is roughly the equivalent of a café burger. So here it might be worthwhile to have a check of the teeth. Prices are also lower than the average in Denmark, so you know that you choose the cheapest.
At the Good Smil clinics you will also find the latest and modern equipment on the market. Therefore, the treatment is of high quality and you do not have to sit in the dentist for as long as you can quickly get home to the books or friends.
Dental treatments according to your needs
If you should be so unlucky to overturn a bicycle in the morning traffic turmoil on the way to school and e.g. To break a tooth, Good Smile can help you with treatment. Good Smil offers dental treatments such as teeth whitening or wisdom teeth. Even if you don't think about it, most young people get wisdom teeth in their teens or 20s. If wisdom teeth need to be removed, it can be a painful and costly endeavor, so luckily you can contact a Good Smile dentist so you can get help in getting rid of the pain. If you suffer from dental scare, you also have the option of being treated during sedation or full anesthesia.
As a young student you have many things in mind, and there is the look that is the last thing you want to break your head with. Fortunately, Good Smile can help with cosmetic dental treatments such as. Invisalign, which is an invisible brace if you have crooked teeth or overbite. Good Smile has many skilled dentists and dental assistants, so you can find a dental professional just for you.
Good Smile dentists across the country
If you are just 18, the pediatric dentist no longer applies, so you must have a new dentist selected. So the cheapest and best choice is to have the teeth checked out by a Good Smile dentist . Godt Smil has clinics in the largest study cities and in the country. With 26 clinics to choose from, there is something for everyone. So you can, with good conscience, take an extra beer in town when you know you have chosen the cheapest dentist at Godt Smil.