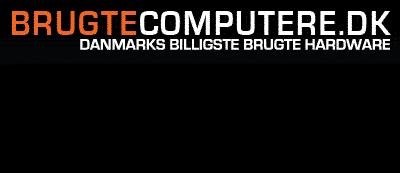 BrugteComputere.dk
We use many resources in Denmark today. But it is also in recycling as much as we can.
And just in electronics, where there is a high turnover of products and many often need to have the latest new, have Used Computers a solution. It is a solution that caters for those who just want a cheap computer with guarantee optimal. And for those who do not need to grab the latest on the market, but simply must have covered the basic needs.
You can get an almost new laptop that is adjusted for the content that has been in the past and ready to run for as little as 1,395 kr.
The products' condition and guarantee varies, but all products are sold with a 2 year warranty, as a new product and you can be sure that they work and are tested through.
If you do not believe it is time to change your old computer out yet, but it might just need of a refit you can go into the store anyway, as they are in Bernstorffsvej in Hellerup right next to the PC service center that can fix it.
You can also find Brugtecomputere.dk in Aarhus here.
Student Discounts
There is always sharp bargains to be found on the website here!
---
---