A-CUT
At A-Cut find an experienced hairdresser. The owner originally trained in Sweden are very focused on quality and thoroughness which is a prerequisite for any treatment and there will never be relaxed requirements.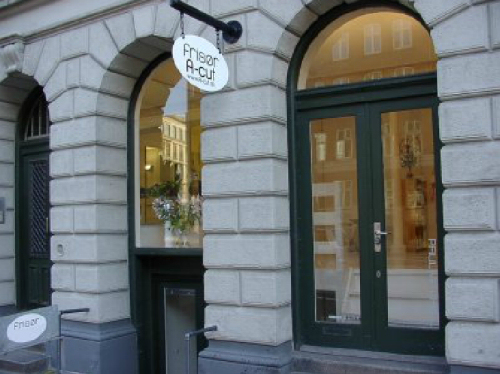 />
There is always the possibility to get inspiration for a new look - both for him and hende.- salon hairdresser ensures namely always to be updated in the latest trends and are ready to show customers what. You can always be sure that you at A-Cut receive ideas and guidance up to a new hairstyle. - A hairstyle that suits you and your lifestyle.
The salon also offers the opportunity opsætnigner for gala parties and the like as well as makeup for special occasions.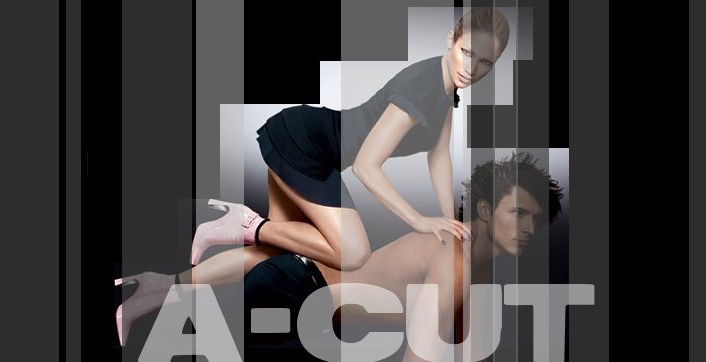 ---
---
Address
Nørre Farimagsgade 62
1364 København K
Contact info
Telefon: 33 33 75 76
Mobil: 40 93 05 20
E-mail: info@a-cut.dk
Opening Hours
Mandag: 09.00 - 17.00
Tirsdag: Lukket
Onsdag: 09.00 - 17.00
Torsdag: 09.00 - 17.30
Fredag: 10.00 - 18.00
Lørdag: 09.00 - 13.00
Website