New Bachelor's and Master's degree programs in 2019
Each year, new Bachelor's and Master's degree programs are made available. This year's offer is so far, especially IT-related - a total of 7 out of 11 - and this is no wonder. The world is constantly evolving, and the relationship between people and technology is one of the great driving forces that push us forward. Therefore, it is also important that our education system provides updated opportunities to specialize in the latest technologies and systems.
Since most people spend so much time on a computer, at work or in the studio and in their spare time, people are also increasingly needed to make the software and programs we can all enjoy.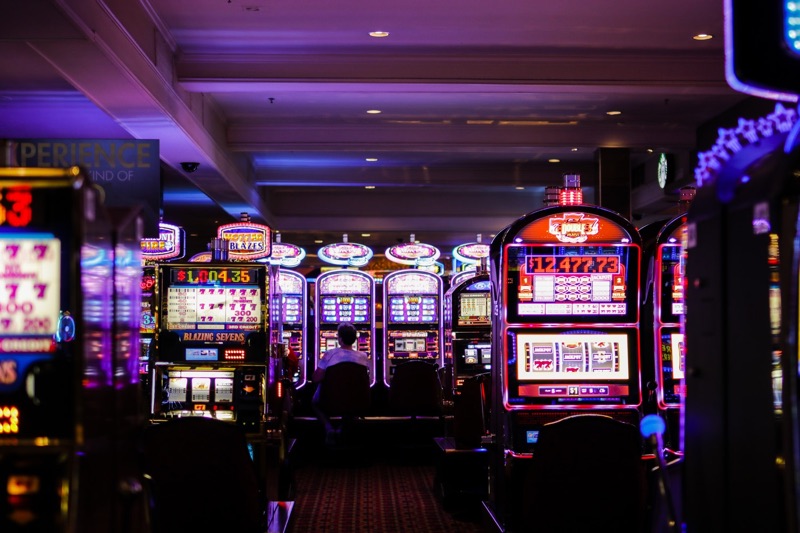 For example, it could be an update to a security network, or the development and upgrading of the machines and computers we play on, such as slot machines that have undergone tremendous development over the past decades - from mechanical to electronic and digital systems. However, there are also new offers for the potential new students who do not want to study IT. We take a look at some of the new undergraduate and graduate programs in 2019, which have so far been published.
New bachelor programs in 2019
Of course, all undergraduate programs below give the opportunity to apply for and read on a Master's degree program.
New bachelor students have the opportunity to apply for admission to the Computer Science-economics line (KU, 3 years), where they will learn how to come up with solution proposals on issues in the economy world. Job opportunities can, among other things, be as a consultant in the IT industry or the financial sector.
Machine learning and computer science (KU, 3 years) is the line for those who want to learn to analyze and handle the vast amounts of data that are in the world of computer systems. The program prepares the student to be able to develop computers' ability to use data.
Another new bachelor's degree is Data v Idens (AU and AAU, 3 years), which gives students knowledge of databases and learning in organizing and analyzing data, and an understanding of how data structures work. Future job opportunities may, for example, be as a data analyst or a Business Intelligence consultant.
The computer technology education (civil engineer, AU, 3 years) teaches you to develop security systems and computer networks and can, among other things, make low monitoring and robot systems. With these skills, after graduation, one can, for example, work as a software architect.
Electrotechnology (civil engineer, AU, 3 years) is the education for those who want to help develop and analyze systems to solve digital challenges. At the education you learn that design robots, satellites, artificial intelligence and more. The education provides potential opportunities to work with the development of new technologies in companies and within research.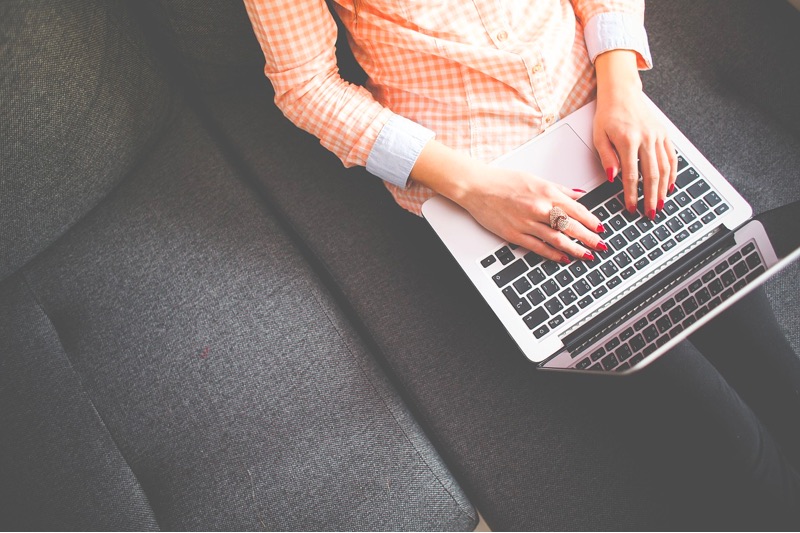 New graduate programs in 2019
One of the new graduate programs in 2019 is Mathematical Computer Modeling (RUC, 2 years), which combines theoretical computer science, data modeling, mathematics and software development. The education provides, among other things, job opportunities within the telecommunications, electronics and financial industries.
Another new education is Advanced Power Electronics (AAU, Esbjerg, 2 years). Graduated students will, for example, be able to work with regulation of electrical machines and work with research and development within machine production and energy supply. The program deals with electrical drive systems in transport and energy, as well as intelligent regulation and diagnosis.
Robotics (AAU, 2 years) is for students interested in robot programming and software, and graduates can look forward to helping companies and institutions with the challenges of using robots and automation.
Read more in the education guide on the Ministry of Education's website, and check out the races to see when further education is offered. This applies to undergraduate and graduate programs, as well as professional education and youth education.
See the previous list of new Bachelor's and Master's programs in 2019 below:
Bachelor (Three years)
Construction (civil engineer, AU)
Electrical Engineering at Aarhus University (civilingeni & oslash; r, AU)
Computer Technology (MSc, AU)
Computer Science (AU and AAU)
Social Psychology of Everyday Life (RUC)
Market and Culture Analysis, HA (CBS)
Machine learning and data science (KU)
Computer Science (KU)
Master's programs (2 years)
Advanced materials and health technology (civil engineer, DTU)
Musculoskeletal Physiotherapy (AAU)
Robotics (AAU)
Advanced Power Electronics (AAU, Esbjerg)
Mathematical Computer Modeling (RUC)