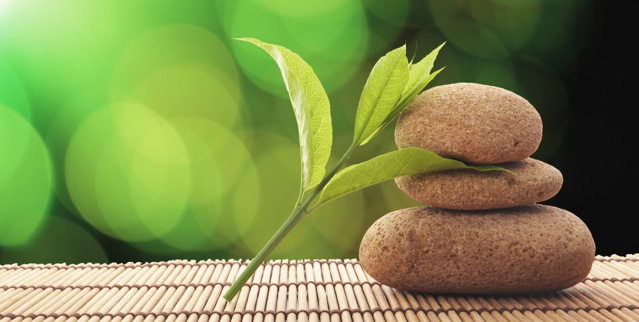 Terapifyn
Do you have pain in life or just need someone to talk to who listens and who engages in it you tell?
At Terapifyn.dk you get the tranquility that is about to open up everyday problems or the big questions and thoughts that you go and grapple with. It may also be that you are in a life crisis or severe problem and / or suffering from stress, depression, anxiety, sadness or low self-esteem. They are here to help you.
Who is Terapifyn?
Terapifyn.dk consists of Vibeke and Lone. Vibeke trained cognitive therapist, sexologist, stress coach and mindfulnessinstruktør and Lone are licensed psychologist.
Vibeke has several years of experience in individual and couples therapy, stress therapy, sexology and personal development. She also addresses anxiety and depression, as well as various life crises and self-esteem problems. Vibeke can also coach you if you need to get a push in the direction of your life, study or work, which is exactly right for you.
Lone has several years of experience in individual therapy and neuropsychology, which means that she can adapt the therapy on a scientific basis. She treats stress, anxiety, depression and addictions. In the absence of an agreement with the National Health Insurance may Lone not accept referrals from your own doctor, but you have at Lone opportunity to make use of any. private insurance.
Vibeke and Lone both have a calm nature, adapt the therapy to your needs and is good at creating a safe and good environment for you so you immediately feel comfortable enough to verbalize your problem and thus can get the tools needed to solve it.