Søndergaard Hair Design
As you enter at Søndergaard Hair Design in Slotsgade you can always be sure of a professional treatment.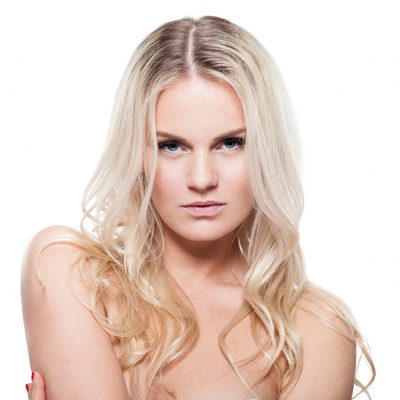 In the salon ensures they always all the salon's employees rocks for the current fashion and help you with treatments such as blow-drying, permanent, dyeing and wedding hairstyles - you can also undergo hair extension, ie attaching or welding of long real hair.
Salonen makes treatments for both men and women and is always ready with suggestions for you who have doubts about what hairstyle you need.
Søndergaard Hair Design also has a special department for wigs and hairpieces for people who, for one reason or another have lost hair include they supply regions / hospitals. Over the years, the salon become experts in the field and helps not only their customers but also other salons in the city who do not normally work with wigs and toupees.