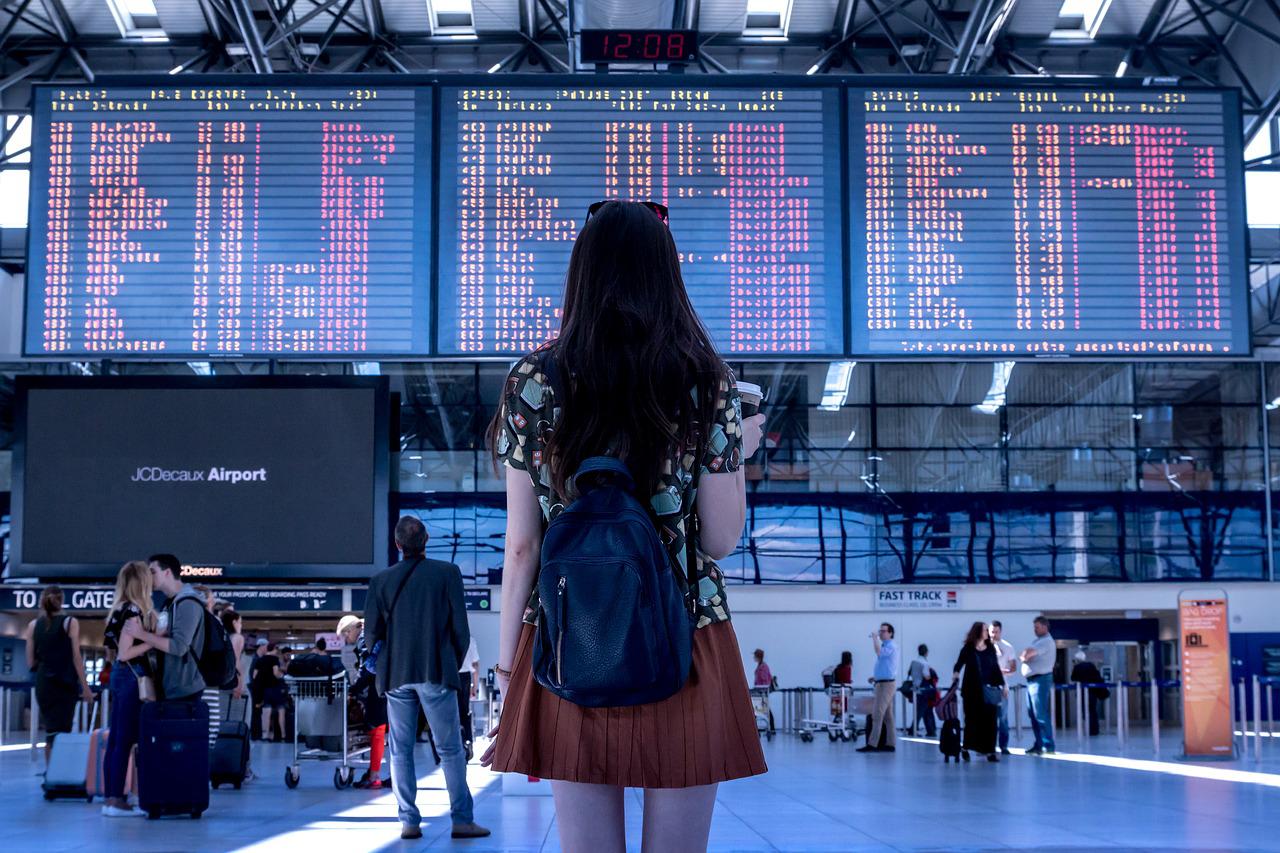 How to have a good, SU-friendly trip this summer
We are many who look forward to being allowed to travel seriously again. But now that departure has reopened, there is a rift over travel. It certainly does not make it any easier to have to find a trip while you are at SU. So how can you make sure you get a good trip where you can also take into account that you are at SU?
Be structured and maintain an overview
We can quickly let the joy of going out and travel overshadow all the practicalities that we must of course also remember to keep track of. While it can be annoying to have to be structured, it can make it significantly easier for your wallet and yourself to get off to a good start.
Once you have figured out where you are going, it is first and foremost crucial that you just find out what the exchange rate is at that place. Among other things, you can look at https://www.evaluta.dk to see the different courses as they are right now and here.
It is a good idea to have this link close to you on departure so you can stay up to date on the course. It is a great way to save money as you can quickly convert from dollars to another exchange rate. A currency converter is a necessity if you want to make sure that you maintain an overview of your spending money on the trip.

Check for student discounts or offers on your trip
As you know, SU is not a world-famous phenomenon. But that does not mean that many countries have not taken heights for students and others who do not have too much money in their hands. It is therefore not a bad idea to pay a little extra attention to offers or student discounts. If nothing else, it can help you get your finances together as a student at SU.
There are a lot of good places to move to, even if the money may be small. It is absolutely crucial still to be aware of the various offers even if you are traveling. There are many more than you just think.
While a trip should not be about what everything costs, it is especially smart as a student to be a little extra careful about checking prices. Because there are just so many Danes who now after the pandemic have regained their desire to travel , the price of travel has generally risen. But if you e.g. choosing a more SU-friendly destination, you can save a lot of money and enjoy a little extra benefit from it when you are on your vacation.
If you want to make sure the finances are adequate, then it might also be a good idea to consider a budget. That way, you can keep a close eye on what things cost and how much of the money you have set aside you have left to frolic with.
A trip is not about how expensive it is - and there are many fantastic travel opportunities for students that others in the same situation as you make use of every single year. Have fun with your trip this summer!