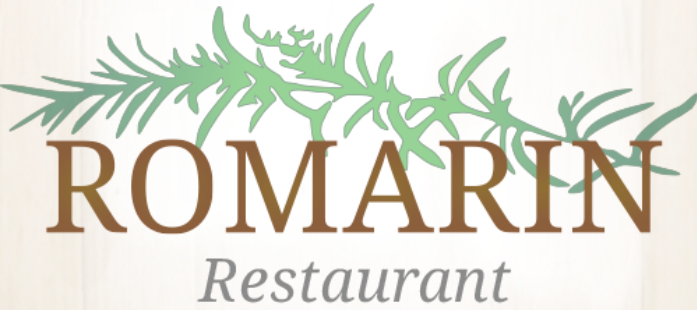 Restaurant Romarin
Restaurant Romarin opened its doors in Østerbro back in 2004, and is owned and operated by Mohammed El Bakkali. Mohammed who is of Moroccan poll, has for many years worked as a ship's cook on the oceans, and this is where he found inspiration for the many delicious dishes that you can find at Restaurant Romarin. Here you will find a menu inspired from exotic places like the Far East, South America and especially the Middle East. Mohammed has especially a great fondness for the French / Italian cuisine, you will quickly see and taste in the restaurant.
Restaurant Romarin also leads the concept of "Bring Your Own Wine" So, you can absolutely free to take just your favorite wine with the dinner. The concept started in Canada as an owner could not get a liquor license for its restaurant. In the restaurant you will find of course an exciting and varied wine list, which fits very well with the meal.
Book your table quickly and easily right here or on telephone 3543 2928th
The restaurant has been reported in many newspapers and newspapers including BT, Politiken and AOK and receive many fine words to you. See what they wrote:
BT: "We stared open-mouthed at each other. We had enjoyed every three delicious dishes with good wine and coffee. And then the bill was a modest 495 kr ..! How could this happen?
AOK - About Copenhagen: "Restaurant Romarin got a nice 4th place in the vote on" The city's Best New Restaurant ".
Politiken: "Romarin in Ryesgade is a BYO restaurant, Bring Your Own, take the wine with. The food is largely homemade and serving are friendly. Another sensible suggestion for a budget dinner in town."

On the menu you will find a lot of goodies, which will undoubtedly make your mouths water. Try for example. a starter of smoked duck breast with artichokes and red onion compote, followed by a tasty main dish consisting of braised kaninryg served with lemon confite, eventually (unless you can eat more), you can taste one of their delicious desserts - including white chocolate creme brûlée with citrus sorbet.
You can see their entire menu and book your table with the same here.
Do you need to organize a major event is also possible for the at Restaurant Romarin, and they also do catering out of the house - of course adapted to your wishes and needs.

Studenterguiden.dk are very impressed by the good tasty food, and can only give the other reviewers right that the restaurant is worth a visit. Add to that the ability to take their own wine, and a very reasonable price so there is nothing to say to Restaurant Romarin has such a good reputation in Copenhagen. The high level of service and good food, creates the setting for a very successful evening, everyone should treat themselves.
Do you also taste the delicious dishes you can order your board including - bon appetit!