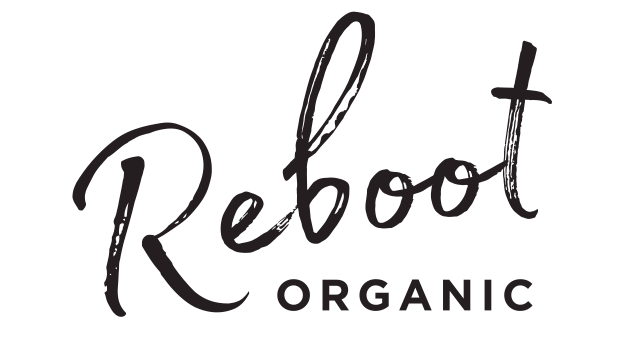 Goocha Organic
Goocha Organic is one of Copenhagen's leading hairdressers - here you will not go wrong in town! Goocha Organic is a green salon with a focus on environment and health, this way you are sure that only the best products find their way to your hair. At Goocha Organic creates the harmony between current trend and just you - Goocha Organic will be than just than a hairdresser.
You will find the salon centrally located in Christianshavn and subway stops right outside the door - much easier it gets.

In the salon, they work only with the very best organic, organic and green products, all carefully selected, and the salon vouch for the peace of the heart. The basic values ​​of the salon reflected in all treatments, high professionalism, respect for your wishes and needs and not least a deep respect for the environment we are all a part of.

The talented and experienced hairdressers provides a total experience beyond the ordinary. Spirits are always high and the atmosphere relaxed - at Goocha Organic can not laugh too loud!
After a treatment with Goocha Organic you will feel comfortable, while also experiencing a state of complete relaxation and wellbeing.



prices:
Women Cut 550, -
Lord Cut 410 -