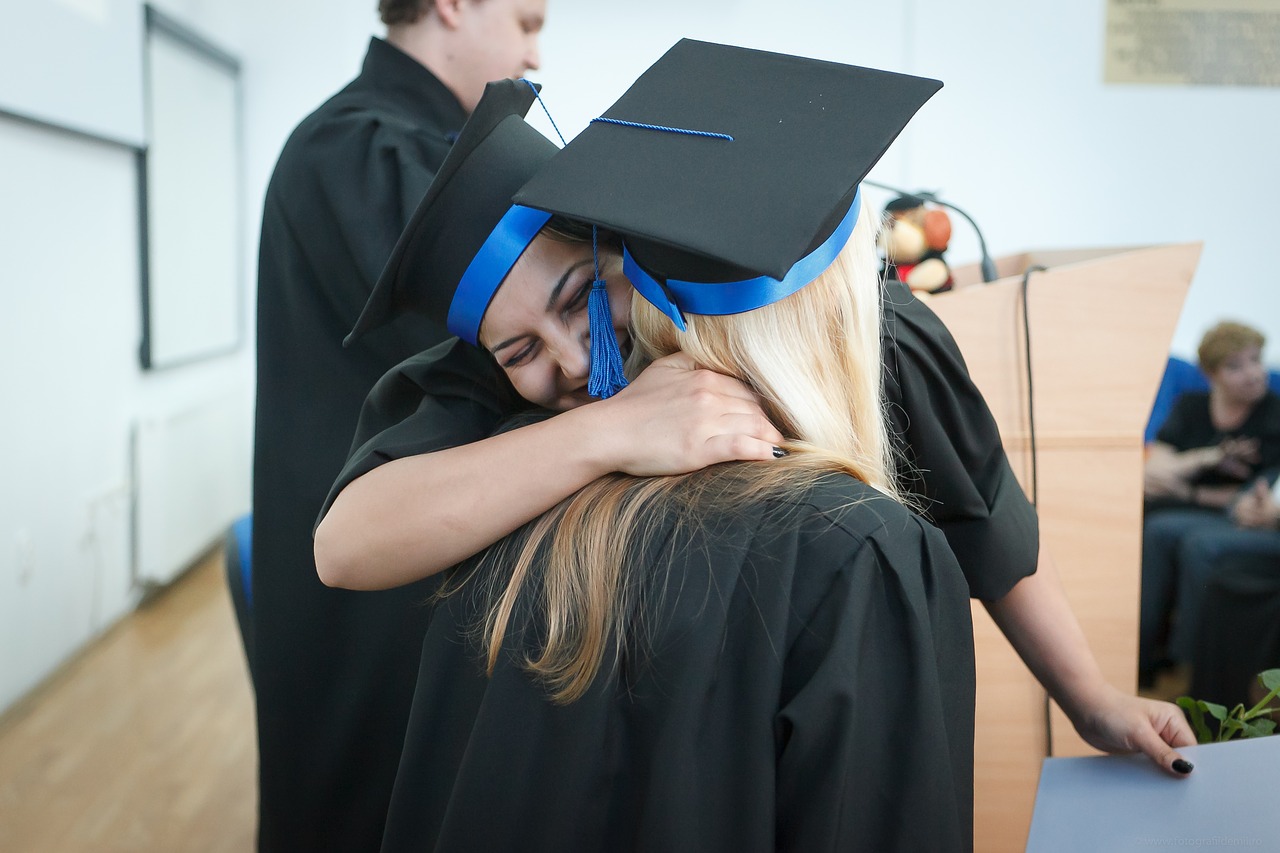 Experiences for students
Advertisement
When you are a student, it can be difficult to experience things and it can be difficult to find money for experiences with friends. But in reality, there are many alternative options to experience without the big budget. Read here about experiences that are possible for students.
student Discounts
One should not underestimate the importance of student discounts, there are many opportunities to take advantage of the privilege that you have only when you are a student. Many museums offer student discounts, for example, and it's a really good way to experience a cheap way. But it can also be utilized if you are going to the exam now, there can be plenty of inspiration in a museum.
Museums are also easy to entice your friends to, who are also going to the exam and would like to do something other than stay home. Museums also do not take much time, most you can get a lot out of a museum in no more than a few hours or half a day.
Several days of vacation
If you would like to vacation for several days, there are also ways to make it cheap. One way is bike holidays, which may not be everyone's first choice, but are a great way to travel cheaply. You can see much of the country and get away from the noise of the big city and too many people. You can bring a tent and do not have to pay for a hotel.
Another way to travel cheap is backpacking. It has become really popular in recent years especially for young people. It is incredibly cheap as you can stay in hostels and motels for almost no money.
There is also no need to spend a lot of money on transport, as you can either bark or take public transport. Barking is of course the cheapest, but if you do not have the courage or desire. Public transport is an option, although it will cost you a little extra.
Party
Of course, holding a party is part of every student's life, but how can you hold a party when you live in a small apartment and don't have a big budget to rent a party room and much else. Renting a tent is a way to save quite a lot of money when partying. Tent rentals are usually much cheaper than renting a party room, and can come with chairs and tables.
You also have the opportunity to be close to your home so you don't have to worry about transportation, and you can easily get ready for the party.
The tent also means that you do not have to worry about animal things that can be left at home. Things can be wasted or smashed, which can cost a lot of money or ruin windows, etc., which will need to be replaced.