Incognito Studio Copenhagen - hairdresser and beautician
At Incognito Studio Copenhagen's all about getting to the personal expression. About to be faithful to the starting point and emphasize the natural. Cut, color, stripes and reflexes are only tools.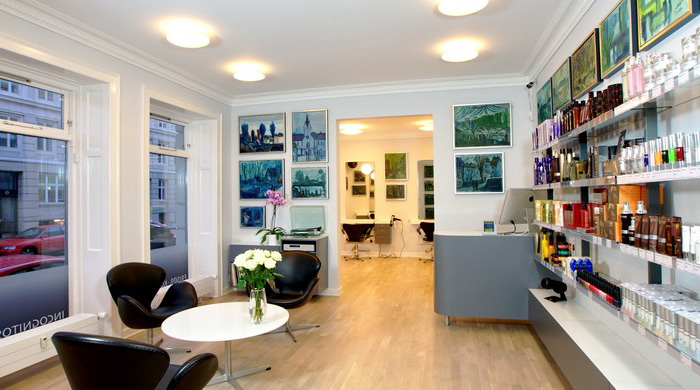 Incognito Studio Copenhagen is not just a hair salon, but also a skin care clinic, specializing in advanced skincare for both women and men.

On beautician clinic will be treatments performed by lægeeksaminerede beauticians with professional products from Nimue, which is based on natural ingredients and manufactured using the highest technology in the cosmetics industry.

All treatments are carefully organized by their experienced staff, depending on your skin type and relevant to current needs. In a homogeneous cooperation where the treatment in the clinic continued with further care at home create the long-term results, which their customers will achieve sustained healthy skin.

In Incognito Studio Copenhagen you will always experience professional treatment in the ultimate environment.