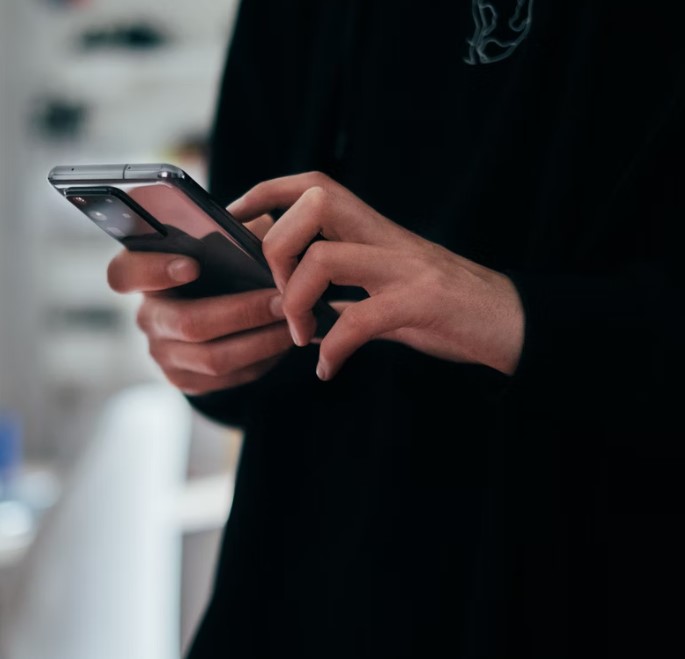 Gorillas - groceries for the lazy student
Sponsored Content:
Gorillas is an on-demand food and grocery delivery service that operates in several countries, including Denmark, Germany, France, the Netherlands and the United Kingdom among several others.
Customers on the platform can choose from a variety of product categories, including groceries, alcohol and more.
It's pretty easy to use Gorillas. First, customers sign up for the service, either on the company's website or by downloading one of its mobile apps (available on Android and iOS).
After entering location and payment information, customers can go ahead and browse the hundreds of items available for delivery. The customer can then place their first order - for example using a Gorilla discount code that gives DKK 100 free.
Delivered in 10 minutes
Gorillas promises that orders can and will be delivered in 10 minutes. This is made possible by the fact that Gorillas operates its own set of department stores (also called "dark shops", as customers do not have access), where the products are stored and delivered from.
In contrast, delivery platforms like Instacart work with other retailers (such as supermarkets) to deliver their products. That process usually takes significantly longer because the delivery driver has to search dozens of shelves to find all the relevant products.
The company also supplies its bike shops with their own set of Gorillas-branded clothing as well as electronic bikes. In fact, a large number of the bicycle bidders are employed by the company, in contrast to working as freelancers, as is the case with Wolt et al.
Gorilla story
Gorillas, headquartered in Berlin, Germany, was founded in 2020 by Kağan Sümer (CEO) and Jörg Kattner.
Both founders gained significant management and entrepreneurial experience before launching Gorillas. Kattner helped build Jumia, one of Africa's largest e-commerce stores (heavily funded by German VC Rocket Internet).
He then held various senior positions at HelloFresh, first as Country Manager for Switzerland and then as its COO.
Sümer's career has certainly been a little more turbulent. After graduating from the University of Germany, he decided to cycle from Istanbul (where he grew up) all the way to China.
After nine months on the go, he returned to Istanbul to launch his first startup. Kuru, a platform that matches customers for dry cleaners, was unfortunately closed after a year.
He then joined the consulting firm Bain and eventually returned to Germany, where he joined Rocket Internet to start a business with them.
This company became "Lyght Living", an app that allows customers to rent furniture for a limited period. Once again, the company closed within eight months.
Untouched by his past failures, Sümer immediately began working on his next venture. This time he drew inspiration from his homeland.
The online delivery service Getir had just announced one of Turkey's biggest rounds of funding and was getting serious. In the US, Gopuff had just announced a $ 750 million round led by Softbank.
Strongly inspired by the above, Kağan Sümer decided to start up Gorillas. The company has in record time become a so-called "unicorn" and today has a market value of over 1 billion dollars.