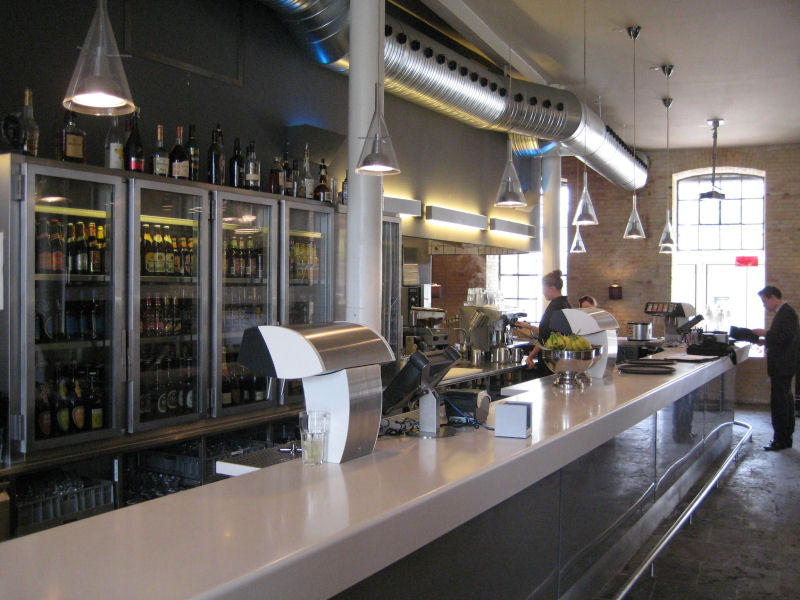 Alibi in Odense is closed!
It'll come as a shock to many of Odense, but Alibi at Brandts is closed. The company behind has gone into receivership and the staff have not received salaries for the month of November.
Alibi include known for their special and good dishes, drinks, beer and, not least, the many events including in hip hop and stand-up. Studenterguiden.dk has also recommended Alibi in our city guide to Odense and myself have also themselves, with pleasure, regularly visited the cafe. For many, the closure result in some boring mines as Alibi was one of the few places in Odense really played with good live names, as I said, both in music and stand-up. Odense as a city has, in our opinion, with the closure, thereby also lost an important share of the city's culture. Now's the chic rooms not life and happy days more, but just dark and relics from the life that was in the café for just a few days ago. Studenterguiden.dk condolences ...